AUTOMOTIVE, RESIDENTIAL, & COMMERCIAL WINDOW TINTING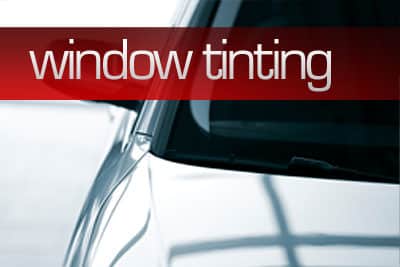 If you're looking for professional, high-quality window tinting services, then TREK Tint is the company for you. We treat every single one of our jobs with careful precision to make sure your installation is clean with no dirt. Unlike some of our competitors, we work carefully to ensure installations are completed without any bubbles or residue.
AUTOMOTIVE
At TREK Tint, our technicians are all highly trained and qualified to work with the best brands in window tinting. We will work with you and your budget to find the perfect tinting solution for your vehicle at a price you can afford. With our good, better and best options we have a variety of solutions to help keep the UV damage from your interior at a minimum. We offer different levels of darkness including: 70%, 50%, 35%, 20%, 15%, and 5%. All of our levels will reject 99% of UV ray damage. If you're looking to upgrade the tint of your vehicle, then call TREK Tint today at 610-543-4343
COMMERCIAL
Protect your office or business from harmful UV rays by installing new tinted windows. With newly tinted windows, you can save money on your utility bills to keep the office warmer or cooler depending on the season. Adding window film can add to the exterior appeal of your building and improve the value of your business.
RESIDENTIAL
Protect your home from sunlight and save money on your energy bills with new window tinting. A new film can add protection from UV rays that can increase the heat in your home and allow you to run your air conditioner less often.